Supporting communities. Changing Lives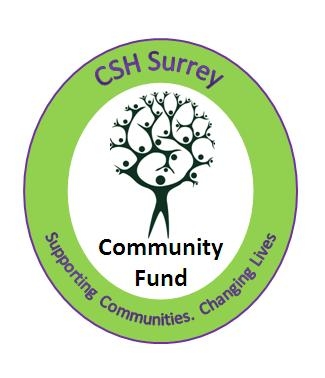 CSH Surrey launched its Community Fund in 2012 with £10,000 from its reserves. Its Fund Panel, comprising co-owners from within CSH Surrey, awards grants every two months to support health and well being projects run by local groups and organisations. More than £50,000 has now been donated since 2012. The Community Fund is managed by the Community Foundation for Surrey, which connects those wishing to give money with those needing funding.
CSH Surrey's co-owners (employees) have participated in fundraising events, such as the Three Peaks Challenge, which raised over £7,000 for the Fund. CSH Surrey also supports local charities in different ways, such as donating items to food banks in the area at Christmas time.
Details of some of the projects supported by our Community Fund are below: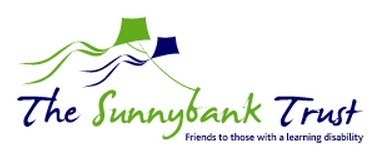 The Sunnybank Trust is a charitable company based in St Barnabus Church, Temple Road in Epsom, which supports adults with learning disabilities. CSH Surrey's Community Fund Panel agreed to grant £2,000 to help develop the charity's Flagship Friendship Programme, which aims to combat social isolation through three areas of activity:
Home visitors who spend time with 38 of the residents of 8 local care homes.
1:1 friendships between 23 volunteers and service users, involving visits and fun outings.
A pen friend scheme currently offering 48 residents the pleasure of written communication from volunteers.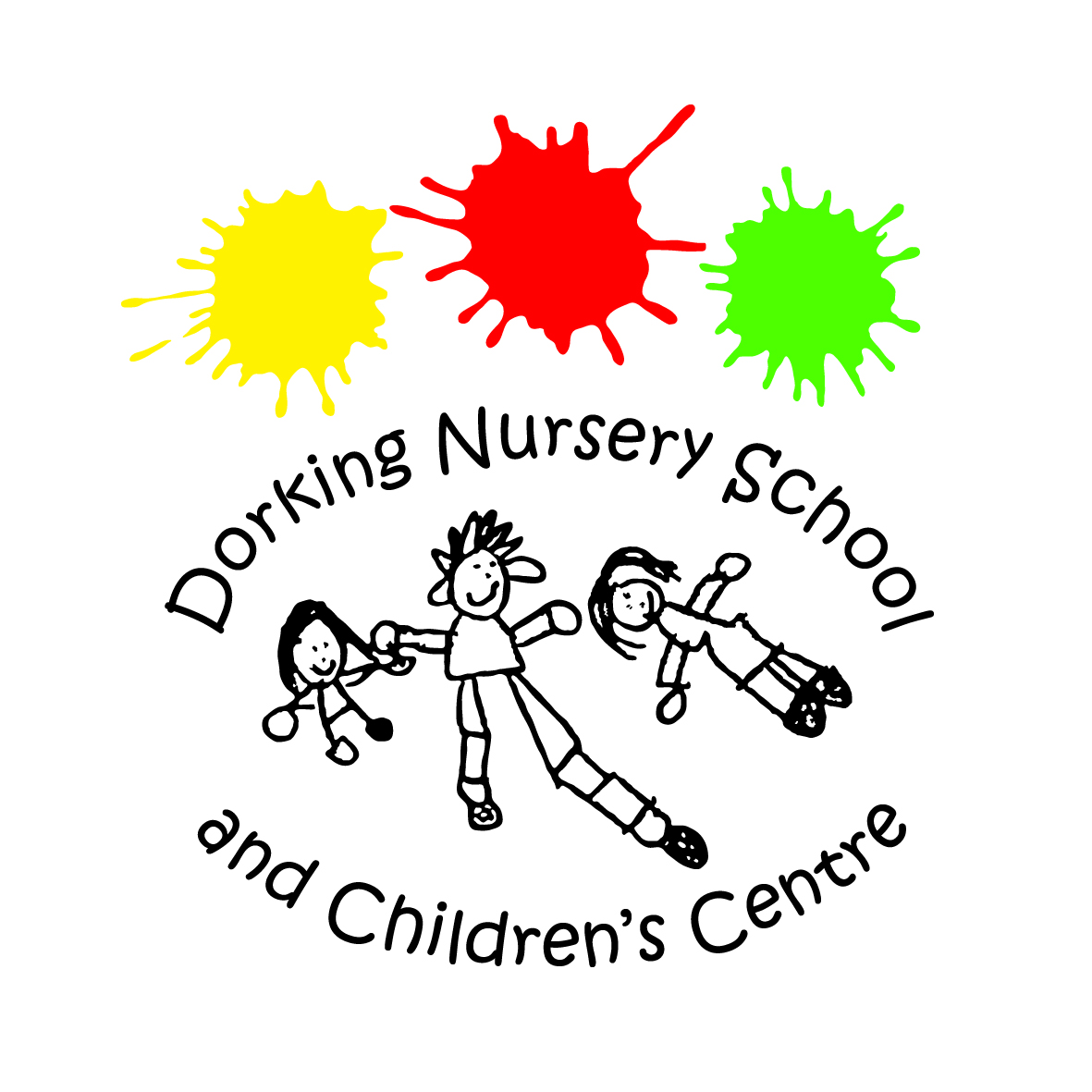 The Dorking Nursery School & Children's Centre​ provides activities and support to local families to narrow the gap in outcomes for the most disadvantaged. Funding was requested to support counselling services for vulnerable families. The project provided weekly one-to-one counselling sessions to families who are workless, often lone parents and who are at risk of poor outcomes for their children. Through such sessions, the parents are able to better understand the impact they have on their own families and become more effective parents. Recent successes through the project include two individuals who have returned to work and another who has had her child returned to her, following a removal by Social Services. There is currently a waiting list for the service. The Community Fund panel awarded £2,000 to support the project.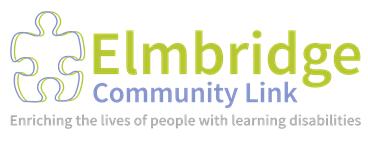 Founded in May 1994, Elmbridge Community Link (ECL) is a registered charity and limited company (having no share capital) that provides support to adults with learning difficulties in Elmbridge. The charity aims to provide various opportunities for its members (currently over 100 local people) to broaden their horizons through projects that teach new skills and improve existing abilities. Funding was requested by Elmbridge Community Link to enable the group to run a new evening Sport and Exercise project called 'AllSports' aimed mainly at young adults with learning disabilities. The £2,000 granted allowed the group to offer these new regular weekly two hour activities.
Just some of the charities and organisations that have benefited from grants from the CSH Surrey Community Fund since 2012 are below.