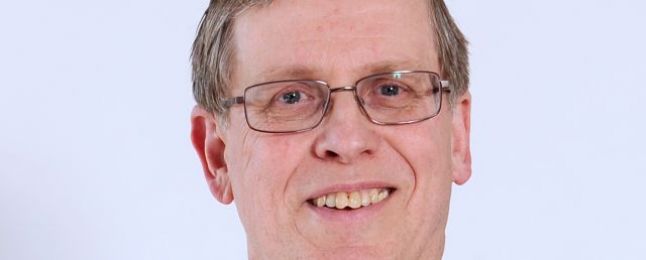 CSH Surrey is delighted to announce the appointment of Andy Field as Chairman of its Board of Directors.
Andy will officially join the employee owned social enterprise as Chairman on 1 October after a period of shadowing the Board in September.
CSH Chief Executive Steve Flanagan said: "We are really looking forward to Andy joining us and benefitting from his broad experience and knowledge and to working with him over the coming months and years.
"CSH is a unique organisation that has been serving the local community since 2006. We have ambitious plans to transform community healthcare, working closely with partner organisations to provide integrated and seamless care, helping people live the healthiest lives they can. Andy's appointment will help strengthen the relationships with our partners for the benefit of everyone we serve."
Andy Field holds a number of roles at other organisations including Chairman of Ashford and St. Peter's Hospitals NHS Foundation Trust.
Andy Field said: "I am delighted to be offered the opportunity to Chair such an excellent employee owned community based healthcare business. I have worked alongside CSH Surrey for the last few years and have been deeply impressed by the dedication of staff and their focus on improving patient care.  This appointment brings with it the opportunity to build rapidly on the great partnership work within the Surrey Heartlands and I look forward to working closely with CSH Surrey and its key partners to improve health services and outcomes for local people."
Outgoing CSH Chair Bill Caplan added "Having served as CSH's Chair for the past five years the time is now right for someone new to lead the CSH Board. The CSH Executive team and the Board have been strengthened and stabilised over the last 12 months.  As an organisation we are embarking on a new three-year strategy, which is closely aligned with our strong standing in the Surrey Heartlands ICS and ICP partnerships. CSH is well positioned for a successor to carry forward the future development of our organisation.  Andy Field is a highly qualified Board executive who shares CSH's values and understands the importance of partnerships within the Surrey Healthcare System."
Steve Flanagan also acknowledged the role of the outgoing chairman, Bill Caplan. He said: "I'd like to thank Bill for his commitment to CSH Surrey during the past five years he has been Chairman and the role he has played in developing the organisation."