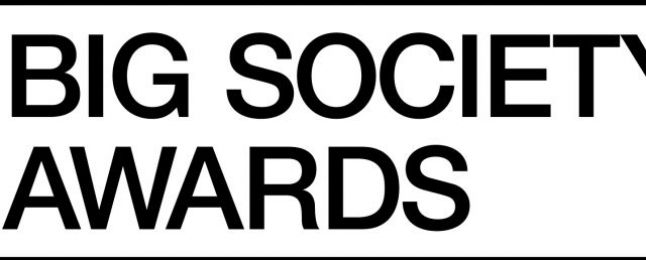 November 2010
Central Surrey Health wins Prime Minister's first 'Big Society' Award.
Central Surrey Health has been named as the Prime Minister's first Big Society Award winner. The announcement was made at a reception hosted by Prime Minister David Cameron at No 10 Downing Street on Monday 22nd November.
Joint MDs Jo Pritchard and Tricia McGregor invited two Central Surrey Health Co-owners - health visitor Pauline Bigwood and community hospital ward matron Pippa Savage - to accompany them to Downing Street to receive the certificate and plaque.
The Big Society Awards recognise some of the excellent examples of the Big Society in action all around the country. The Prime Minister hopes the awards will inspire more people to get involved in their communities.
"We're really proud to be chosen as the first winner of the Prime Minister's Big Society Award," says joint MD Jo Pritchard. "Central Surrey Health has been going for more than four years now and it's great that the difference we're making is being recognised at the highest level. We hope what we've achieved can inspire others in the public sector to take the leap to really change how services are delivered locally. Having the power to take decisions and the freedom to innovate at a local level really can transform how our public services are run from the bottom up. The Prime Minister and Minister for the Cabinet Office Francis Maude made our visit to No 10 Downing Street feel very special - we had a good chat with David Cameron on the steps on Downing Street, followed by tea in the Cabinet Room."
Nurse Pippa Savage adds: "It was so special to be asked to accompany our MDs to No 10. It's such a big thing for nurses to be recognised and thanked for what we do. The day itself was absolutely wonderful – we were made to feel so welcome. We had a tour and were told the history of the building. It was an honour to be there and a lovely feeling to be part of an organisation that is being recognised in this way." 
Prime Minister David Cameron says: "Congratulations to Central Surrey Health on becoming the very first Big Society Award winner. They are an excellent example of people on the front line taking a stake in their organisation, driving real improvements and shaping the service they provide. Their innovation and commitment has made a real difference to their nursing and therapy services."