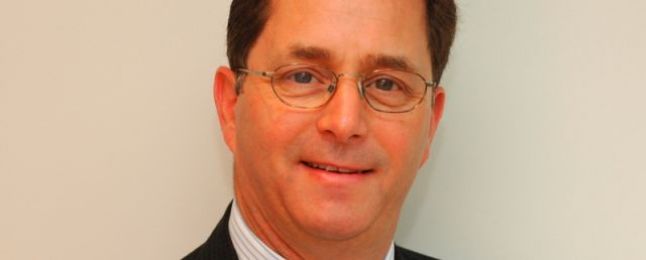 July 2014. CSH Surrey has appointed Bill Caplan as Chair of its Board and its subsidiary CSH Homecare.
Bill brings extensive business experience, both in the UK and internationally, most recently as a Main Board director at FTSE 100 company, Aggreko Plc. Prior to that he spent 17 years with UPS, during which time he held many positions, including Managing Director of three of its international divisions.
Bill, who has an MBA from Harvard, holds two other non executive roles, which include a seat on the Board of Phoenix Futures, a not-for-profit enterprise that provides drug and alcohol rehabilitation services to more than 20,000 people across the UK. During his seven year tenure at Phoenix, Bill has had extensive experience of working with commissioners and others in the health and social care sectors.
Bill comments: "It was CSH's business model and vision for health and care services that attracted me to this role. Co-ownership and social enterprise are gaining significant credence within health and care, where evidence of the link between high staff engagement and patient experience is regarded as increasingly important to the delivery of high quality care. I'm very pleased to have the opportunity of leading CSH's future growth and development so more people can experience the high quality of care it provides."
Outgoing interim Chair, Ginny Colwell, adds: "We are delighted to welcome Bill to the Board of CSH Surrey and CSH Homecare. He brings enormous business experience in the commercial and not-for-private profit sectors as well as experience of co-ownership, all of which will be invaluable as we seek to expand the CSH group of companies."
Bill has lived in the UK for 25 years and, having spent the last 20 years in Surrey, is pleased to be able to "serve the community in which he resides" through this new position.