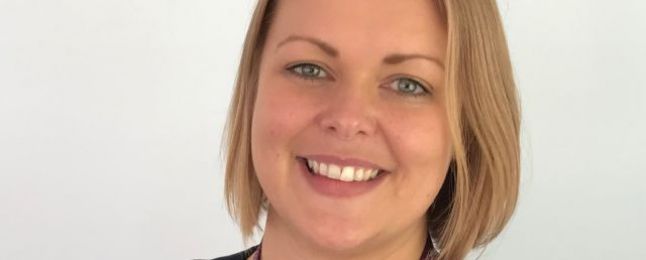 Monday 21 September 2018 Charlotte Vitty joined CSH Surrey as Chief Financial Officer. She brings extensive experience in financial and strategic leadership as well as collaborative and strategic partnership working across private and public organisations.
Charlotte's most recent role was as CEO and Chief Financial Officer of the British Transport Police Authority, a National Police Force responsible for policing the country's rail infrastructure including the London Underground. During her time there Charlotte oversaw the financial management of the Force, including the delivery of transformation, and efficiency programmes in line with the government's spending review 2015. She was also part of the devolution of services to Police Scotland as well as reviewing the organisation's strategy in partnership with the rail industry.
Charlotte started her career working with small entrepreneurial businesses before joining PriceWaterhouseCoopers (PwC) in the West London office, where she worked with owner-managed and private equity backed businesses across various sectors including financial services, recruitment, fashion, manufacturing and freight. After five years she joined Instant, a global property business, as Finance Director. She worked alongside the founder and leadership team to grow the business and successfully sell it on to private equity.