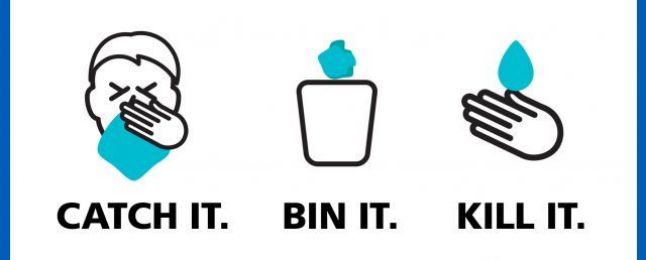 For the latest information from the NHS on coronavirus (COVID-19) please go to: https://www.nhs.uk/conditions/coronavirus-covid-19/
Find out what to do if:
you think you have symptoms
you might have been exposed to the virus when travelling
Go to: https://111.nhs.uk/service/covid-19 for an online symptom checker which will tell you if you need medical help and advise you what to do.
Do not go to a GP surgery, pharmacy or hospital. 
To learn about the government response visit https://www.gov.uk/
Visiting our inpatient wards
In line with other hospitals we have taken the difficult decision to immediately stop visiting on our inpatient wards. This is to help us protect patients, visitors and staff.
Visiting will only be permitted in exceptional circumstances. Please call and ask to speak to the nurse in charge first.
If you have an appointment with us:
Patients should continue to attend their appointment as usual unless they have specific concerns around COVID-19, or have symptoms of a high temperature or a new, persistant cough in which case you should stay at home for 7 days.
You do not need to contact 111 to tell them you're staying at home.
Use the NHS 111 online coronavirus service if:
•         you feel you cannot cope with your symptoms at home
•         your condition gets worse
•         your symptoms do not get better after 7 days
Only call 111 if you cannot get help online.
Access the online coronavirus service for advice. See also the NHS advice on staying at home: https://www.nhs.uk/conditions/coronavirus-covid-19/self-isolation-advice/