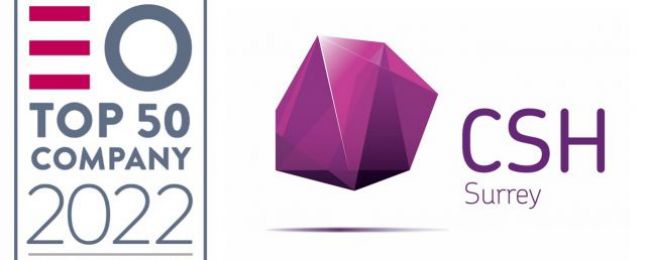 On 24 June 2022 we joined organisations across the UK in celebrating Employee Ownership Day.  
At CSH we are proud to be one of the UK's top 50* largest employee-owned organisations in the country. 
We believe that being employee-owned helps our colleagues deliver the very best care to our patients and their families in Surrey. 
*From Employee Ownership Association https://bit.ly/3ONTN72