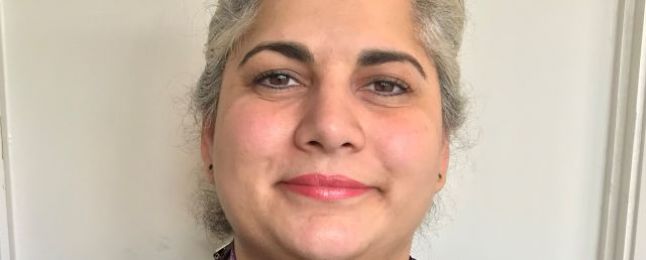 Monday 18 February 2019 Denise Thiruchelvam joined CSH Surrey as Director of Nursing and Quality. Denise is a nurse and health visitor by background.
After training at the University of Liverpool, Denise returned to London where she specialised in accident and emergency, public health and health protection nursing.
Denise worked as a health visitor in south London after completing a MSc in Public Health, specialising in epidemiology and communicable disease control. Denise then moved to the Health Protection Agency (HPA) as Heath Protection Nurse Specialist.
An interest in prevention, population health and care pathways moved Denise to commissioning health care services at Harrow Primary Care Trust and then to Harrow and Barnet Local Government as a Public Health Specialist for health protection, children and maternity services.
Denise worked nationally for the former Chief Nursing Officer on the Health Visitor Call to Action programme where she was awarded a Fellowship to the Institute of Health Visiting.
Recently Denise worked as Lead for Patient Safety and Quality then Deputy Chief Nurse for First Community Health and Care C.I.C. where she led preparation and delivery of their recent CQC inspection.
She is a Queen's Nurse, an independent registrant for Nursing and Midwifery Council (NMC) Fitness to Practice and an active member of the RCN Public Health Forum steering group.
Denise believes in the values of social enterprises, where every employee has a voice to shape the future of the organisation.
She is passionate about public health, staff experience, patient safety and providing integrated care, putting the individual at the heart of healthcare.
Denise is the Professional Lead for Nursing and the Executive Lead for Quality, Patient Safety and Safeguarding.