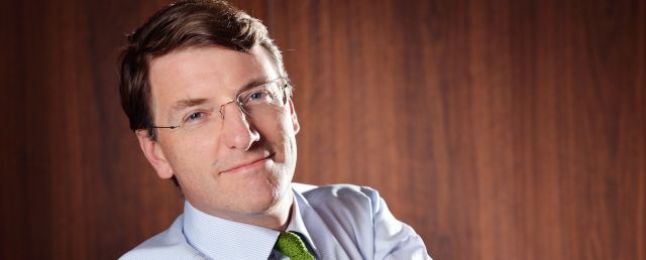 July 2013
Sir Charlie Mayfield, the recently knighted Chairman of the John Lewis Partnership, has become Trustee Director of employee-owned CSH Surrey. 
He joins another independent Trustee, Graeme Nuttall, employee ownership legal specialist, Partner at law firm Field Fisher Waterhouse LLP and author of the 'Nuttall Review'. 
As a Trustee Director, Sir Charlie Mayfield and the other Trustee Directors will administer CSH's Guardian Trust, which ensures that CSH's four Guardian Shareholders (full time co-owners appointed by their peers) act in the best interests of the company, patients and co-owners. The Guardian Trust has the right to appoint and remove Guardian Shareholders as required. 
In total there are six Trustee Directors of the Guardian Trust, the other four being the Managing Directors and founders of CSH, Tricia McGregor and Jo Pritchard, and two co-owner members of CSH's co-owner elected council The Voice – Richard Stacey (Chair of the Voice) and Kim Low. 
Sir Charlie Mayfield comments: "I have long admired the pioneering spirit of CSH and am very pleased to be able to serve as a Trustee." 
Commenting on the appointment, Graeme Nuttall, Chair of CSH's Guardian Trust, says: "As the premier public service mutual pathfinder, CSH has earned its place among the UK's flagship employee-owned companies, and Sir Charlie Mayfield's acceptance of this appointment reflects this well deserved status." 
Tricia McGregor, Managing Director of CSH and another member of the Guardian Trust, adds: "Sir Charlie Mayfield and his team at the John Lewis Partnership have supported CSH right from the start, helping us to develop our model of ownership and contributing to our success. Our surveys show that our co-owners are happier and more motivated than those in other NHS providers and that improves the quality of service our patients receive. I am delighted that Charlie has joined us as Trustee and look forward to benefiting from his extensive skill and experience."