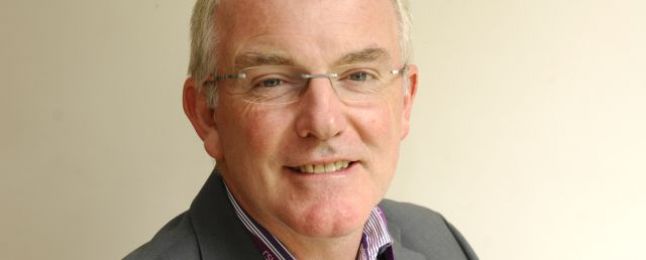 Monday 6 August 2018. Steve Flanagan has joined as CSH Surrey's new Chief Executive.
Steve comes from a healthcare background and brings a wide range of experience within the NHS, private and third sectors. He has extensive business experience including local and national contracting with the NHS, regulatory issues, innovation, and business transformation. Steve supports the need for greater out of hospital provision and is a firm believer in partnership working to enable delivery of more personalised and integrated care pathways.
Steve is currently Chief Executive of The Fremantle Trust, a charity that offers services for older people and people with learning disabilities. The Trust operates Nursing and Residential Homes and a variety of Supported Living facilities. Since Steve joined in 2014, the Trust has increased turnover to over £50m and is now back in profit after a number of years of losses. It also has two CQC 'Outstanding' ratings within its portfolio.
Previously Steve was Managing Director of Bupa Home Healthcare, a highly regulated and specialist out of hospital care provider that delivered 95% of its services on behalf of the NHS. These included providing Continuing Health Care support to over 200 patients, mainly children, across the UK, and delivering care directly into people's homes via a team of over 800 nurses and healthcare support workers.
As a Woking resident, Steve has a personal motivation to ensure CSH Surrey's services are of the highest quality. Steve has been a Non-executive Director on the CSH Surrey Board since 2013 so already knows the organisation well. He comes with a clear vision for CSH around developing our role as a provider of high quality out of hospital care in Surrey.