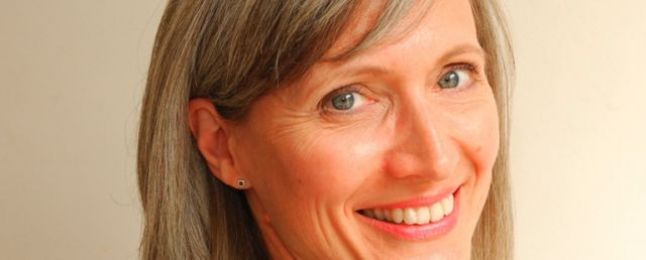 April 2014. Tricia McGregor, one of CSH Surrey's Managing Directors, has been appointed a Non Executive Director of the Kent Surrey Sussex Academic Health Science Network (KSS AHSN), one of 15 academic health science networks licensed by NHS England in 2013. Tricia is one of three new Board appointments in support of KSS AHSN's drive for consistently high quality care within Kent, Surrey and Sussex.
Tricia brings a wealth of experience in performance improvement and in engaging and motivating healthcare staff to deliver high quality care. She says: "As a passionate leader of community services, I share KSS AHSN's vision for a network that spreads innovation at pace and scale. Seeing patients benefit from consistently better care with healthier communities is the result we all want and I am delighted to be part of KSS in its new form as a sister social enterprise."
David Clayton-Smith, KSS AHSN chair said: "I am delighted to welcome Tricia McGregor, Martin West and Anna van der Gaag as we begin our first steps as a social enterprise dedicated to drive improvements for patients through the strength of our membership.  As a new board of directors, we have an exciting journey ahead, much to be proud of but much still to achieve."
Anna van der Gaag is chair of the Health and Care Professions Council, a UK wide regulator of 16 health, psychological and social work professionals. Martin West is an independent consultant in strategy, finance and governance and currently a non-executive director at NHS Property Services Ltd and will be chair of the recently established Audit Committee.
- E N D S -