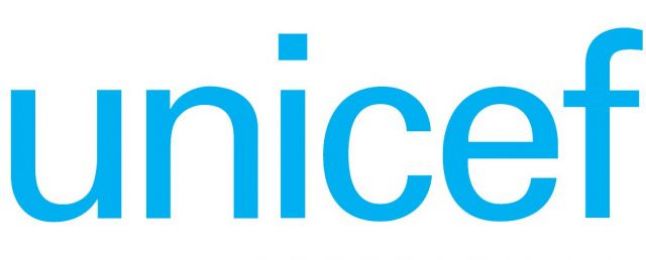 September 2010
Surrey breastfeeding service recognised as among the best in England
The breastfeeding support services provided by Central Surrey Health have been recognised by UNICEF as being among the best in the country. Central Surrey Health's 90 strong health visitor and nursery nurse team were accredited with UNICEF's prestigious Baby Friendly Initiative Stage 2 award in August. The award means the service is the first in the South East Coast area to receive the accreditation, and one of only a handful of community providers in the whole country to be recognised by UNICEF for the quality of its breast feeding support services.
The team achieved an average criterion rating of 99.6% and the assessors report that "without exception, the health visitors and nursery nurses interviewed all displayed an outstanding standard of knowledge and skills..."
UNICEF's Baby Friendly Initiative describes the basic standard of care that all mums can expect from their health visiting and nursery nurse service. Stage 1, which Central Surrey Health achieved in 2009, ensured that the service has the right policies, training and procedures in place, while Stage 2 involved demonstrating clinicians' skills and knowledge. 
Central Surrey Health is now aiming for Stage 3 accreditation, which is based on assessment and feedback from the nursing mothers themselves. Only one other community provider in England has achieved this to date.
Sue Ashmore, programme director for UNICEF, says: "The staff of Central Surrey Health demonstrated an exceptionally high level of knowledge and skills at their Stage 2 assessment and richly deserve their success. I am looking forward to returning for the Stage 3 assessment in 2011."
Health visitor Nina Grice and nursery nurse Sarah Dynan-Lewis helped to prepare their team for the assessment. "Level 2 is all about the practical help our health visitors and nurses can give to nursing mums. It's about being able to show them what to do, rather than just tell them. We trained more than 80 health visitors and nurses on correct positioning and attachment as well as how to express milk by hand. We also produced a training pack for GPs, ensuring they are aware of the most up to date information, including the support services available to nursing mums." 
Anne Strong, breastfeeding advisor at Central Surrey Health and professional officer for the Baby Friendly Initiative at UNICEF, adds: "By going for the UNICEF Baby friendly accreditations, we're not just paying lip service to breastfeeding – it's proof that our clinicians really do have the practical knowledge and skills to make a positive difference to nursing mums and their babies."