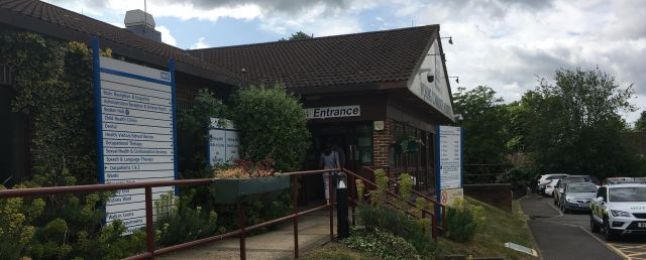 11 May 2023: 
We have made the decision that face mask wearing for visitors, patients, and staff will no longer be a mandatory requirement in clinical and non-clinical areas of our hospitals.
Following national NHS guidance, inpatients with suspected or confirmed respiratory infection may be asked to wear a facemask unless isolated in a single room. This is to minimise the risk of spreading infections to other patients.
Outpatients (including those in walk-in centres) with respiratory symptoms who present for treatment may be asked to wear a facemask/covering (or offered one on arrival unless placed in a single room) if this can be tolerated and is deemed safe for the patient.
Face masks will still be available in the main entrances of the hospitals, for those who would prefer to continue to wear face masks, and in clinical areas.
We will continue to monitor the situation and will update you with any further changes to our infection prevention and control measures.
Visiting is no longer restricted to two hours, and visiting is no longer required to be booked by telephone. Please ensure that you visit during the normal ward visiting times.
Please don't visit patients in our hospitals if you are suffering from a cold, flu, and tummy bug or any illness you think could be passed on to patients in the hospital. If you are in any doubt please telephone the ward staff for information.
Thanks for your ongoing support.