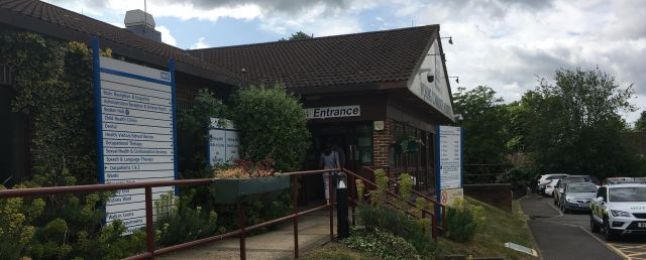 Following an update on national guidance, visitors and those accompanying patients to outpatient appointments or our walk-in centres are no longer required to wear a facemask. You may wear a face covering if it is your personal preference to do so. Please ask a member of staff if you would like us to provide you with a facemask.
In some wards and clinics where patients are at high risk of infection, or wards where patients may be infectious, visitors may be asked to wear a facemask.
Visiting is no longer restricted to two hours, and visiting is no longer required to be booked by telephone. Please ensure that you visit during the normal ward visiting times.
Please note that no more than two people should visit a patient at any given time.
Please don't visit patients in our hospitals if you are suffering from a cold, flu, and tummy bug or any illness you think could be passed on to patients in the hospital. If you are in any doubt please telephone the ward staff for information.
Thanks for your ongoing support.