November 2012
More than 100 school children took part in a 'design a Christmas card' competition run by local community services provider and social enterprise, Central Surrey Health 
The four winners' designs have been printed onto Christmas cards, which are being sold to raise money for Central Surrey Health's recently launched Community Fund. The Fund awards grants of up to £1000 to support local health and well-being projects.
Two of the four winning designs were drawn by pupils at local schools West Hill and Linden Bridge, while the other two winning pictures were designed by children of Central Surrey Health's coowners (staff), also at local schools.
The four winners, chosen by Central Surrey Health's Community Fund grants panel, are: 
Freddie Miller, aged 13, Linden Bridge School, Worcester Park 
Louis Blacker, aged 11, West Hill School, Leatherhead 
Sarah Newman, aged 10, Danetree School, Epsom 
Amy Langhurst, aged 6, St Martin's Infant School, Epsom. 
The winning designs are being sold in packs of 12 cards for £5, with all proceeds from sales going to Central Surrey Health's Community Fund.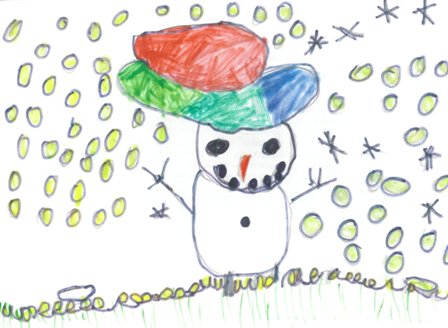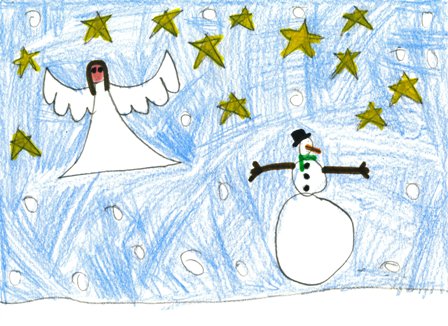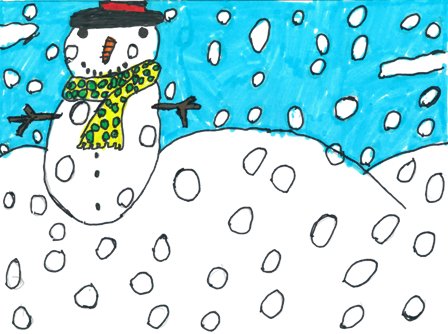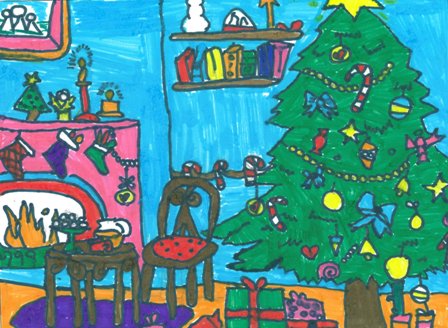 Sam Scarrott, Community Fund panel member and one of the competition judges at Central Surrey Health, says: "We were so pleased with the response from local children to our competition. With over 100 brilliant designs, judging proved really hard, but these four designs stood out. We are grateful to the schools and our co-owners for supporting the project, which will see money being ploughed back into local communities." 
The first local organisation to benefit from the Community Fund is Home Start Elmbridge, which was awarded £993.60 in November to help fund a Crisis Support Worker for four hours a week over the next five months.