October 2012
Patients at the end of their lives in mid Surrey will benefit from a new 24 hour local home nursing service. 
From 8th October 2012, residents of mid Surrey will benefit from a new nursing service in which people at the end of their lives can receive 24 hour care at home. Forecasts suggest around 60 people a month will benefit from this new 'Community and Hospice Home Nursing Service'.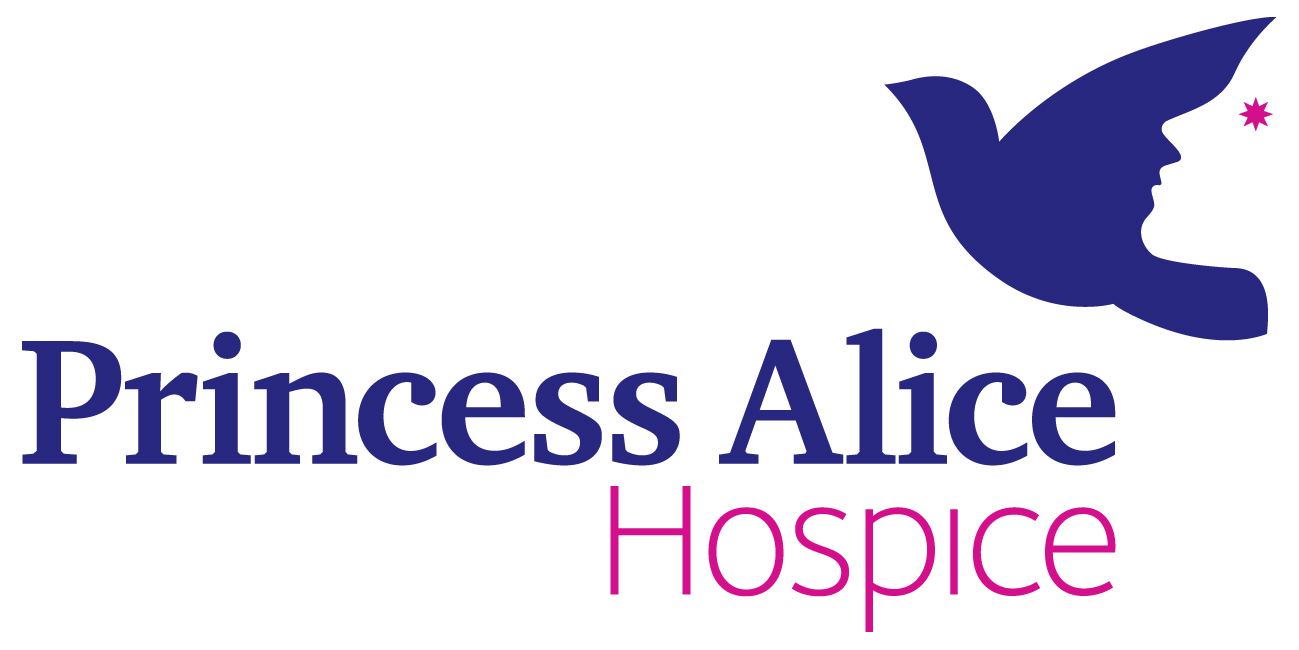 The service is being provided through a new partnership between Central Surrey Health, Princess Alice Hospice and St Catherine's Hospice, and is being funded by NHS Surrey for the benefit of local patients and their families. Patients will be referred by district nurses, GPs or specialist nurses from the hospices. 
This vital service will ensure that patients at the end of their lives can receive round the clock nursing care – enabling them to stay at home to die. During the day patients will be cared for by Central Surrey Health's nurses, while at night patients will be looked after by specialist nurses trained in palliative care who are employed by the local hospices. The service will be supported by Central Surrey Health's district nursing service.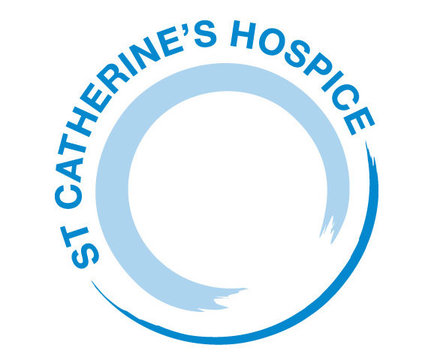 The nurses will assist with medicines and other aspects of nursing care such as hygiene, toileting and helping patients to get in and out of bed. In addition, they can offer emotional support by listening to any worries or concerns that patients or their carers may have. Overall care for patients will be coordinated by the district nurses, who will be their 'key workers'. 
Karen Masetti, End of Life Care Lead for Central Surrey Health says: "On average, our nurses enable 80% of their end of life patients to die at home, far exceeding the 18% of people nationally who are able to do this (Demos Dying for Change, November 2010). Across Surrey, we are aiming to enable 10% more people to die at home or in the community rather than in an acute hospital. This service will bring us one step closer to achieving this."
Local GP Dr Amanda Free, who has a special interest in palliative medicine, says: "This new 24 hour service will enable GPs to provide better care for patients who choose to remain at home at the end of their lives. It will be a big step forward in providing enough care and support to our patients and their carers to enable them to live and die well in their place of choice." 
Nicki Shaw, Chief Executive of Princess Alice Hospice says: "Princess Alice Hospice has a reputation for high quality care. Extending support for families at home will offer more patients real choice at the end of their life. We need to help close the gap between a patient's preferred place of care and the actual place of death. It is a great opportunity to work in partnership with Central Surrey Health and ensure even more patients achieve their wishes on their place of death." 
Sarah Pearce, Director of Community Services at St Catherine's Hospice, says: "We are delighted to have the opportunity to work together in partnership with Central Surrey Health and Princess Alice Hospice to provide the night support element of this new local service. Nights can be the loneliest time for patients and their carers, so having a knowledgeable palliative nurse stay with them, in the comfort and safety of their own home, will make all the difference. St Catherine's Hospice has many years experience of caring for local people when and where they need it most. We look forward to extending our care through this partnership."