Have your say to improve your care: take part today 
We would like to hear about your experience of CSH Surrey's services
Please complete the NHS Friends and Family question to tell us about your experience; good or bad we want to know what you think so that we can continually monitor and improve our performance as well as celebrate when things go well. 

Giving feedback in this way is completely anonymous, you do not leave your contact details. Please tell us as much as you can so that we can listen to what you tell us and share your comments with the teams delivering your care and treatment.
Please select one of the following headings which will take you to the FFT question; this helps us to know which service you have used and where we need to improve or have done well. The different services we provide are listed underneath each heading.
Children and Families Services (0 to 19 years)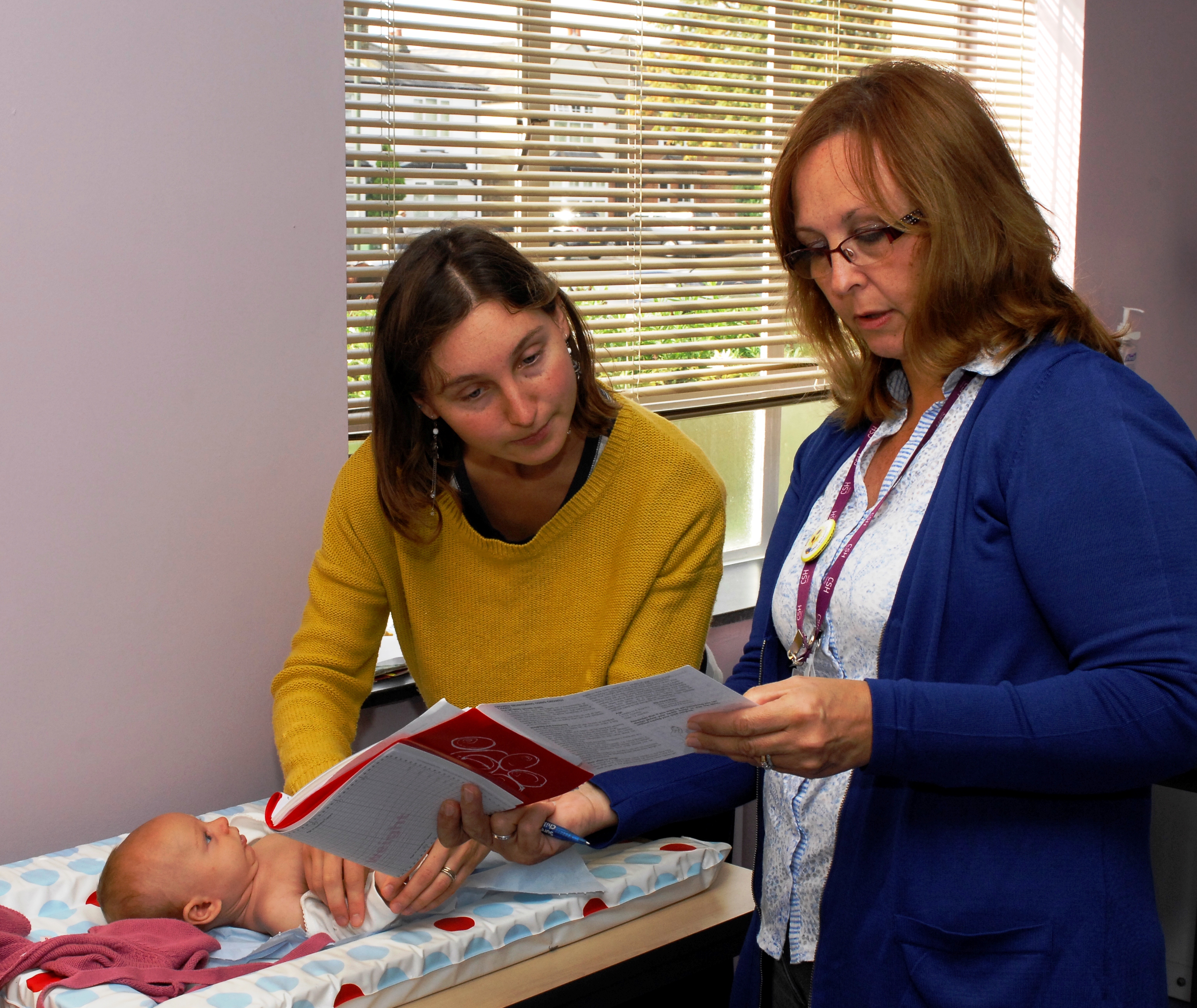 Breastfeeding advice and Tongue tie
Complex needs therapies
Little Steps group
Occupational therapy
Physiotherapy
Speech and language therapy
SPLAT and SPOT
Inpatient at our Community Hospitals
People that have stayed overnight in a hospital bed at Dorking, Molesey or the New Epsom and Ewell Community Hospital
Community nursing teams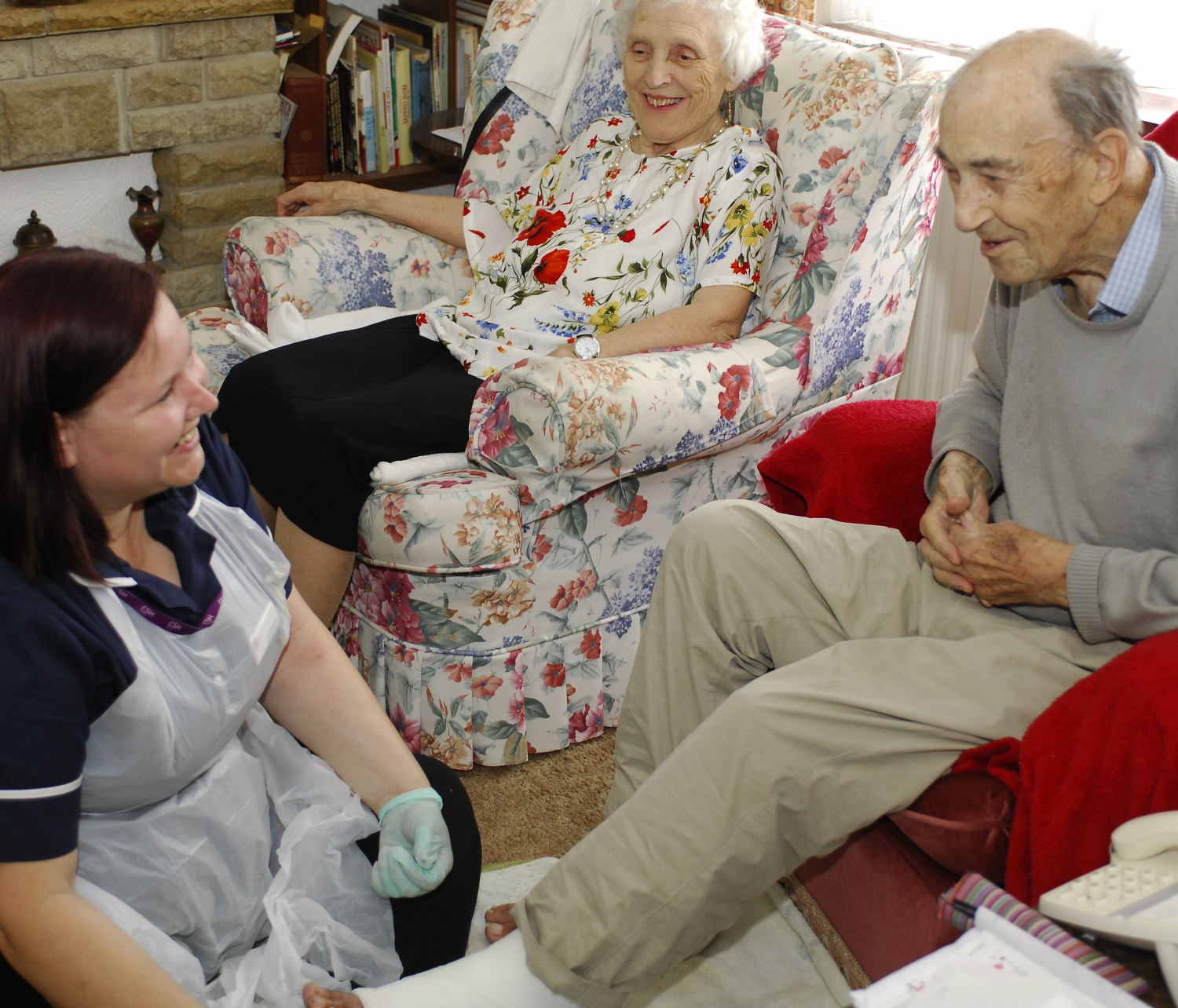 Community matrons
Community and Hospice Home nursing service (End of life care)
Continence
District nurses
Heart Failure nurse
Multiple Sclerosis specialist nurse
Parkinson's disease specialist nurse
Respiratory nurse
Hand therapy
Integrated rehabilitation service (home re-ablement)
Neuro rehabilitation
Occupational therapy
Physiotherapy - as an outpatient or at home
Podiatry/Chiropody
Speech and language
Wheelchair
The elective orthopaedic centre (post surgery physiotherapy at Epsom General Hospital)                                                       
Adult dietetics
Falls service
If you would like a response to your comments please email us on: CSH.feedback@nhs.net a member of the Quality and Governance team will respond within three working days and, with your consent, will involve the service(s) you have used. 
We look forward to hearing from you and welcome your feedback!
To watch a short animation by NHS England about the 'NHS England Friends and family Test' please click the image below.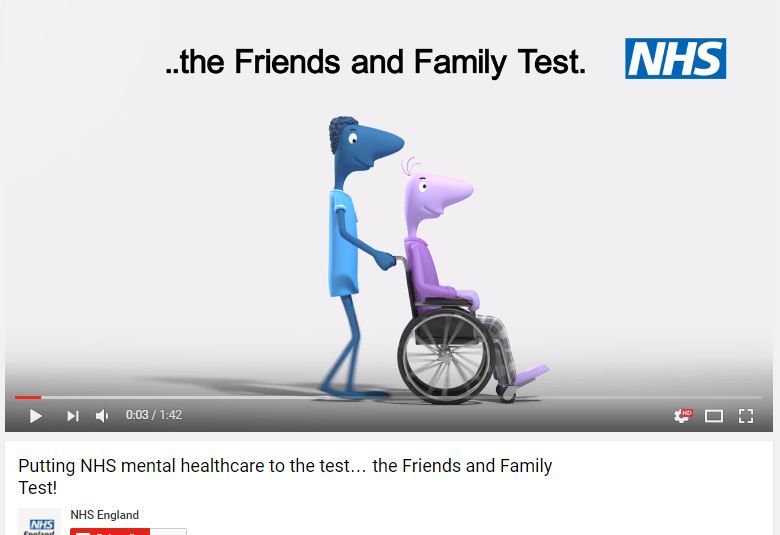 FFT results for CSH Surrey
CSH Surrey brings all of the responses together each month to work out its Friends and Family Test score, which is then submitted to NHS England.
The Friends and Family Test results are displayed each month as two measures:
The percentage of patients who would recommend our services (likely or extremely likely)
The percentage of patients who would not recommend our services (unlikely or extremely unlikely)
Those patients who respond 'neither likely nor unlikely' or 'don't know' are not displayed.
These are the Friends and Family Test scores for CSH Surrey (all services combined) for the previous 12 months:
October  2017          Would recommend 96.5%       Would not recommend 0.9%
September  2017     Would recommend 98%          Would not recommend 0%
August 2017           Would recommend 97%          Would not recommend 0%
July 2017                Would recommend 97%          Would not recommend 0%
June 2017                Would recommend: 98%        Would not recommend: 0%
May 2017                Would recommend: 99%        Would not recommend: 0%
April 2017                Would recommend: 97%        Would not recommend: 0.8%
March 2017             Would recommend: 99%        Would not recommend 0%
February 2017           Would recommend: 95%         Would not recommend: 1.3%
January 2017           Would recommend: 97.6%         Would not recommend: 1.05%
December 2016           Would recommend: 96%         Would not recommend: 1.58%
November 2016           Would recommend: 97.4%         Would not recommend: 0%