CSH is a unique organisation. We provide NHS community services in Surrey, in people's homes as well as in hospitals and clinics.
If you come and work for us you will join the CSH family.
At CSH we care deeply – about the health services we provide, about our patients and clients, and about each other.
Services we provide for adults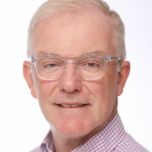 Dear Candidate
Thank your interest in joining our team here at CSH.
CSH is a community services provider with a passion for helping people live the heathiest lives they can in their communities.
We focus every day on making a difference for the people we care for - adults, children and their families. Everything we do, we do with CARE, because we care about our patients and clients, our colleagues and our partners.
Since 2006 we have worked in partnership with the NHS and social care in homes, clinics, hospitals and schools to transform local community health services.
CSH is one of the 11 health and social care providers who work together to improve care across the Surrey Downs, North West Surrey and Guildford and Waverley areas. Together we are known as an 'Integrated Care System' – partnerships where health organisations, the local authorities and others take a collective responsibility for improving the health of the local population, managing resources and making sure services are high quality. 
Our organisation belongs to our people. Each and every employee has a voice. They can and do influence the decisions we make, the services we provide and the outcomes we deliver.
I wish you every success with your application to join our team and hope to welcome you to CSH in the near future.
Best wishes
Steve Flanagan
CEO
All our employees get access to a range of rewards and benefits, which include:
New starter support to help you settle in
Generous annual leave - starting at 27 days per year (for full-time staff) and rising to 33 days plus all public holidays
Flexible / agile working to help you find the best work-life balance
Maternity, paternity and carer's leave
Excellent training and development to help you pursue your career goals
Health and wellbeing programme
Discounts for NHS staff
Find out everything you need to know about joining our unique organisation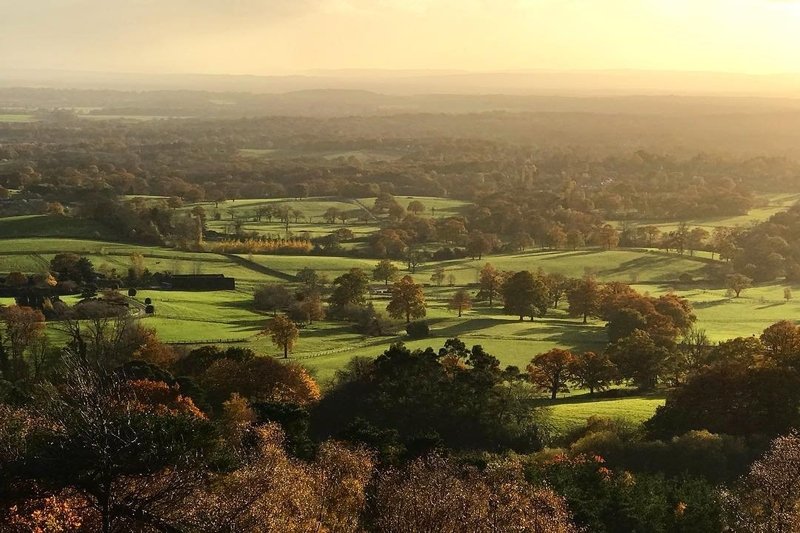 Surrey really offers the best of everything. Located in the south-east of England, Surrey is an exciting and diverse place to work and live in. Just half an hour from central London, and close to Heathrow and Gatwick international airports, Surrey offers beautiful countryside and charming towns and villages - some of which you'll recognise from movies and TV series. Whatever you like to do in your spare time, you'l find plenty of things on offer in and around Surrey.
For those with families, or looking to start one, Surrey has excellent independent and state schools as well as colleges and universities. Some of our job roles will get you out and about in Surrey and we have flexible working options which aim to find an optimum work-life balance. 
Find out more about Surrey at: www.visitsurrey.com/
Keep up to date with our latest news and activities by following us: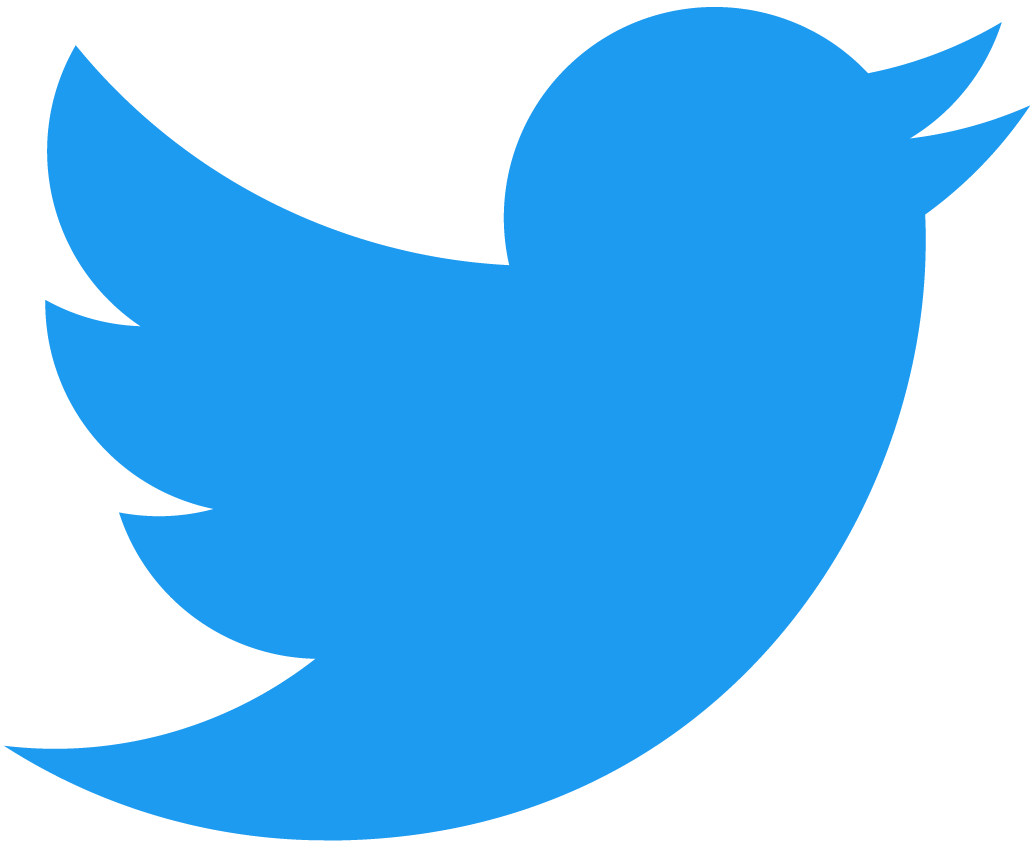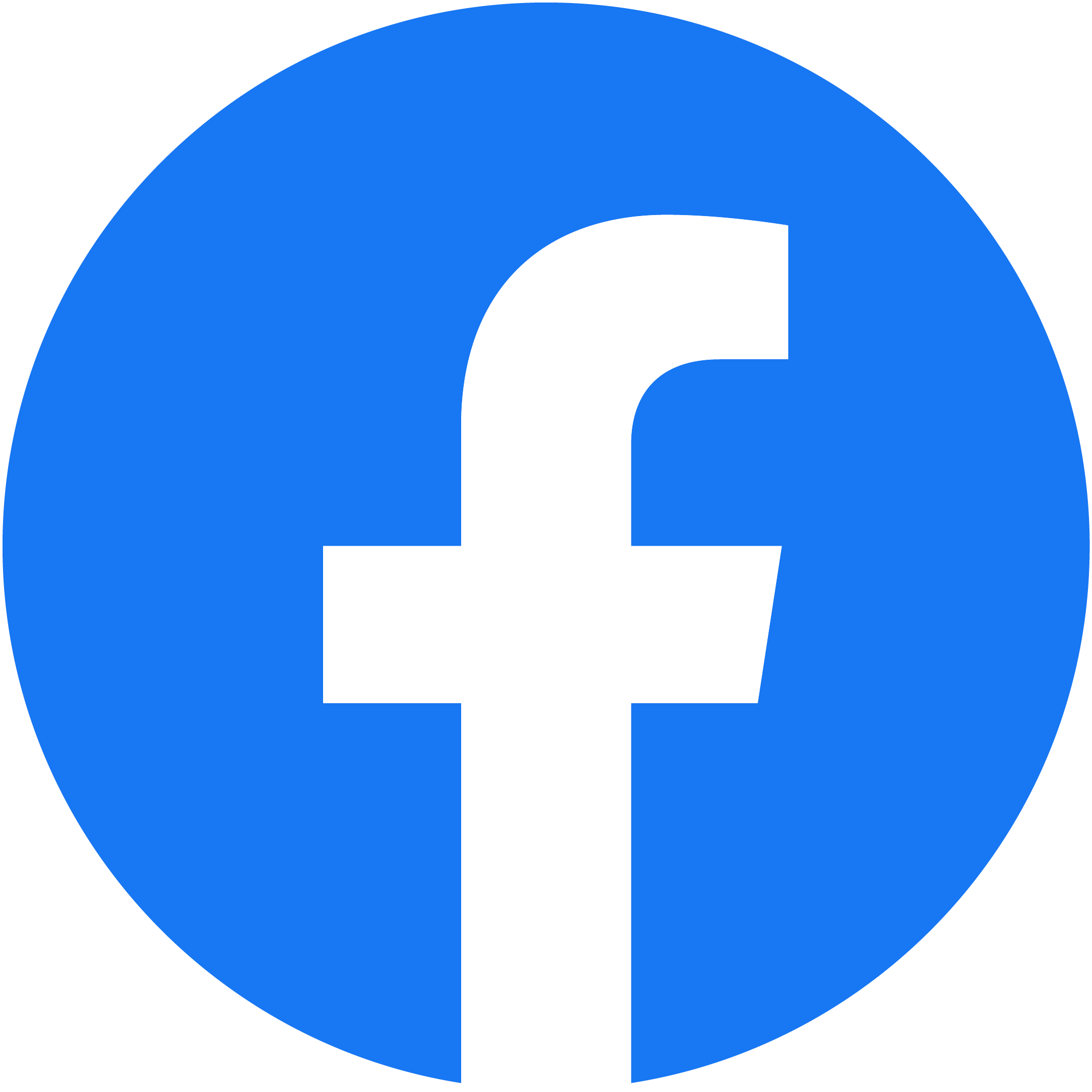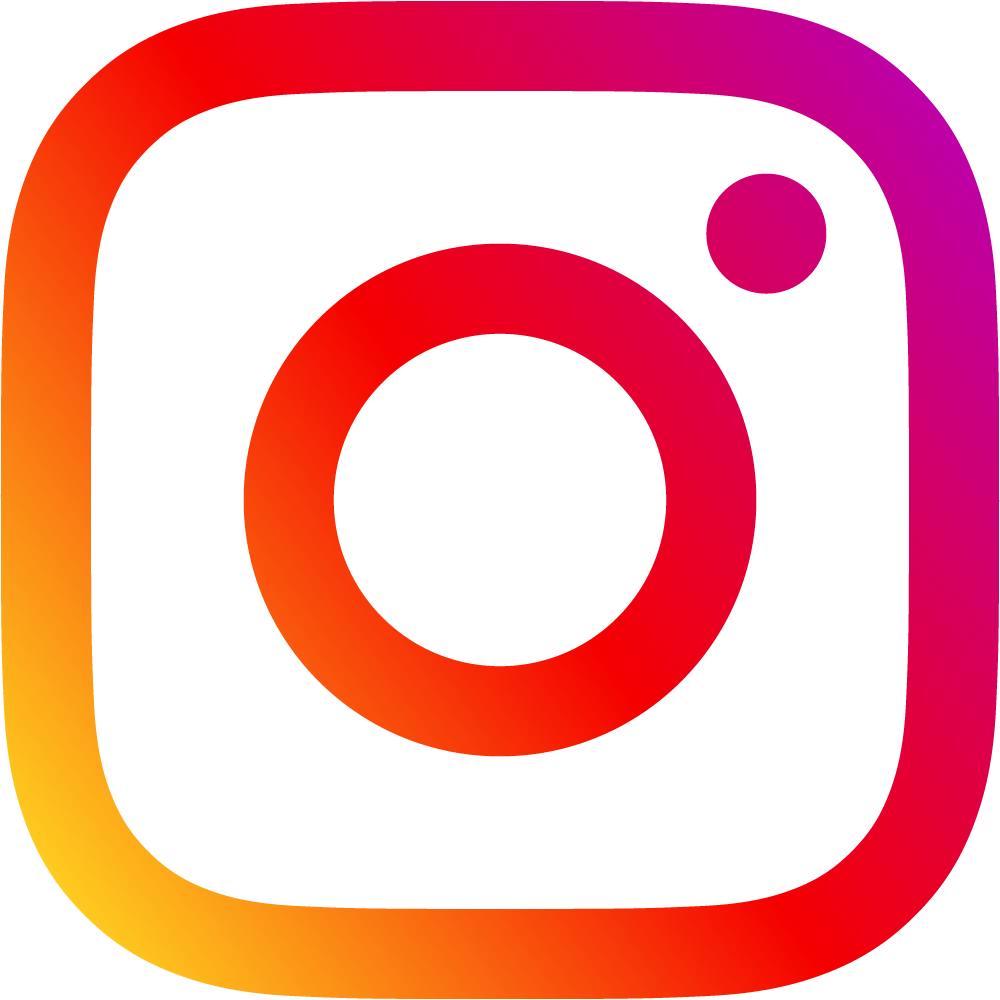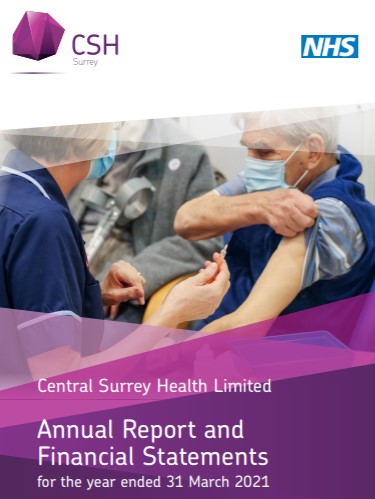 Read our latest annual report, which gives an overview of our work and performance over the past year and a look at our plans for the future.