Better healthcare together
CSH Surrey's employee ownership model has delivered higher levels of engagement, motivation, productivity and loyalty than other business models. Through our model, CSH Surrey is able to deliver higher quality and safe healthcare through highly engaged employees who are more motivated to lead the way and continually improve services. 
What is employee ownership?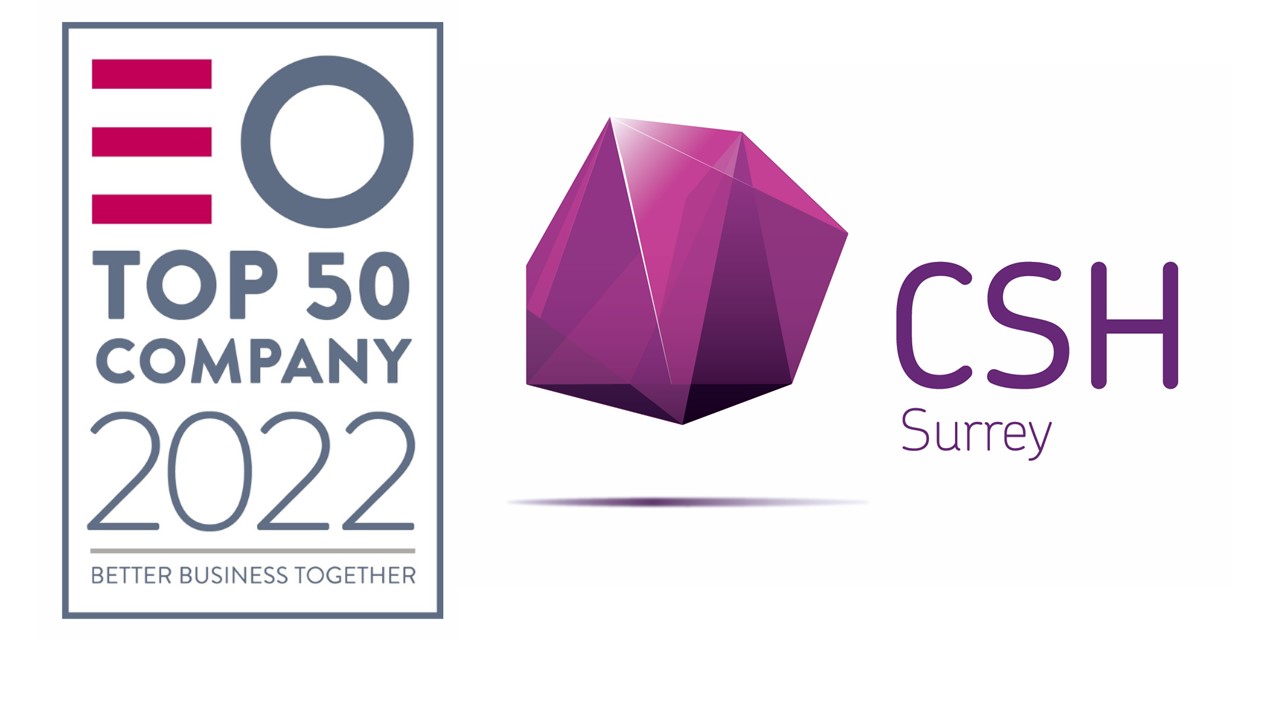 CSH Surrey is owned by its employees in a model similar to the John Lewis Partnership (except CSH Surrey's employs don't benefit from dividends). Our model has a legal and a cultural basis, and is written into CSH Surrey's Articles of Association. CSH Surrey was the first employee owned organisation of its kind to be created out of the NHS in 2006. Then, a pioneering group of more than 550 nurses and therapists chose to set up their own business, believing they could deliver higher quality healthcare independently. 
Culturally, employee ownership with CSH Surrey means respecting and treating colleagues as equal owners of the business, whatever their job role. We do this through our CARE Values of Compassion, Accountability, Respect and Excellence.
CSH Surrey has an active employee 'council' called The Voice, whose elected employee representatives ensure colleagues' voices are heard at Board level. Their role is to challenge and question CSH Surrey's strategy and performance on behalf of their constituents, ensuring CSH Surrey continues to operate in the best interests of patients, its employees and the organisation. 
CSH Surrey's shares are held by four Guardian Shareholders, whose primary roles are to vote on behalf of their colleagues at Annual General Meetings. 
The evidence for the benefit of employee ownership in public services is increasingly documented and has been the subject of research by The Nuffield Trust* and the Employee Ownership Association*. 
CSH Surrey's experience influenced Government thinking around the delivery of public sector services. In 2011 CSH Surrey's then Managing Director Jo Pritchard was invited to join the Government's Mutuals Taskforce to help develop its mutuals policy. Since then, thousands of public sector workers have chosen to follow CSH Surrey's example, setting up their own, independently owned mutuals. 
CSH Surrey is a member of the Employee Ownership Association.

* Leadbeater (2008), 'Innovation Included: Why Employee Owned Businesses are good for Public Services', Employee Ownership Association
* Ellins & Ham (2009), 'NHS Mutual: Engaging Staff and Aligning Incentives to Achieve Higher Levels of Performance', The Nuffield Trust.