CSH Surrey is part of the NHS 'family' so we are able to offer co-owners Agenda for Change pay scales, Terms and Conditions. This means that if you're already employed in the NHS you will receive continuous service benefits, and if you're joining from the private or third sector, you can join the NHS Pension Scheme – one of the most generous in the country now – as well as receive other NHS employment benefits, including good annual leave allowances. 
Find out why CSH is such a great place to work.
Enhanced benefits for CSH Surrey co-owners ​
In addition to NHS Benefits, CSH Surrey is able to offers co-owners more through its Benefits+ package. These include a range of salary sacrifice benefits designed to help co-owners make savings on the cost of everyday items such as food shopping, replacing household goods and running a car, as well as the opportunity to purchase goods such as bikes and iPhones at a discounted price. 
Health & Wellbeing at CSH Surrey: helping our co-owners be 'better able to care better '
Our co-owners do a great job, day in, day out, but their roles can take their toll. We recognise that their physical and emotional health and wellbeing directly affect the quality of their lives as well as those around them, including their colleagues and families, and importantly, the patients and clients they care for. We therefore provide an active health & wellbeing programme to support co-owners to take care of their own health & wellbeing - so they can better take care of others.
Our programme is run by an enthusiastic group of co-owners who are interested in health and wellbeing. Every month they run a themed campaign, which is often linked to national campaigns, such as Dry January or Healthy Hearts February.
Activities have included a fun 'create to (non alcoholic) cocktail' competition to design a CSH Surrey drink (Rhubarb Sunset), pedometers for all co-owners to raise awareness of activity levels and increase daily walking, treaty fruit baskets at Christmas and free health checks, such as weight, pulse and blood pressure checks. One month we provided free meditation and relaxation taster sessions to introduce co-owners' to techniques that could improve their emotional wellbeing.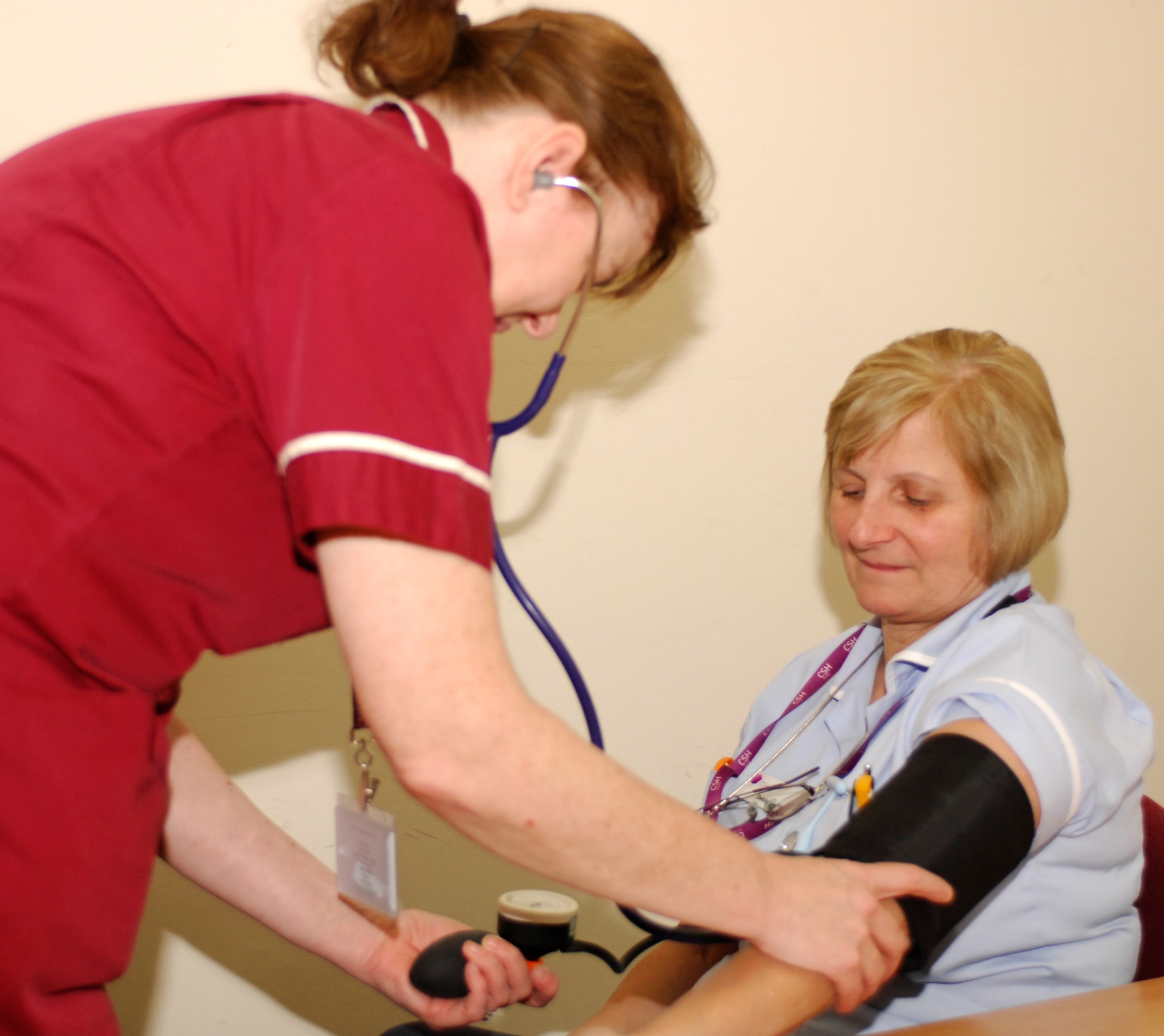 In addition, we run a programme of excellent value classes, including gym-based circuits and pilates.